WE HAVE YEARS OF EXPERIENCE IN THE AUDIO-VISUAL INDUSTRY THAT
MAKE US THE PROFESSIONALS YOU CAN TRUST.
One of the best ways to make a show unforgettable is through a professional lighting setup. We offer a vast array of lighting options, including stage lights, lasers, black lights, strobes, sweepers, beams, movers, and much more! Whether you're running a charity event with simple lighting needs, or your band hopes to make an impression with lasers and strobe lights at its first live.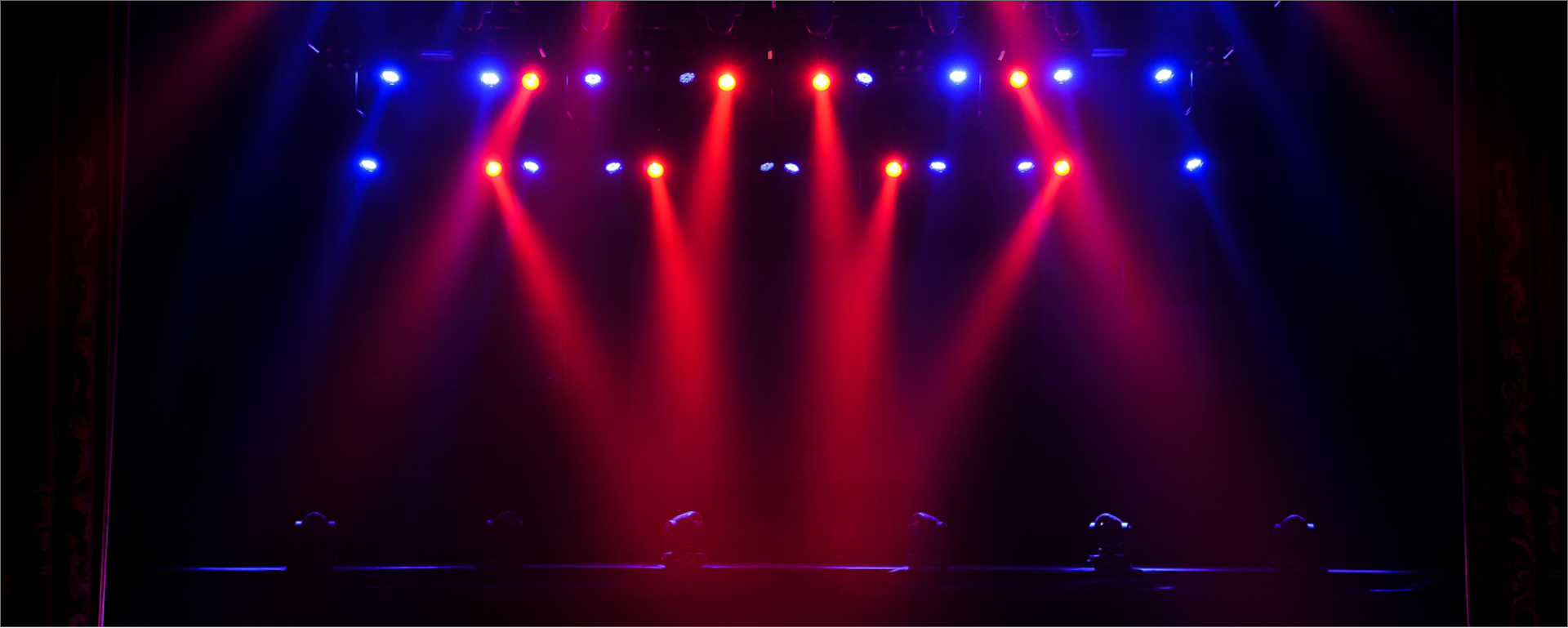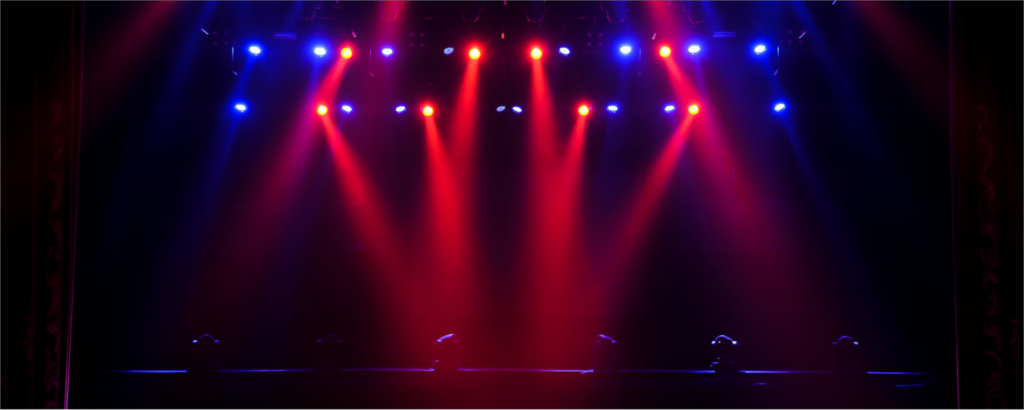 We'll be more than happy to work with you and identify your unique audio and video needs. Give us a call at 801.319.1944 to speak with one of our experienced technicians today.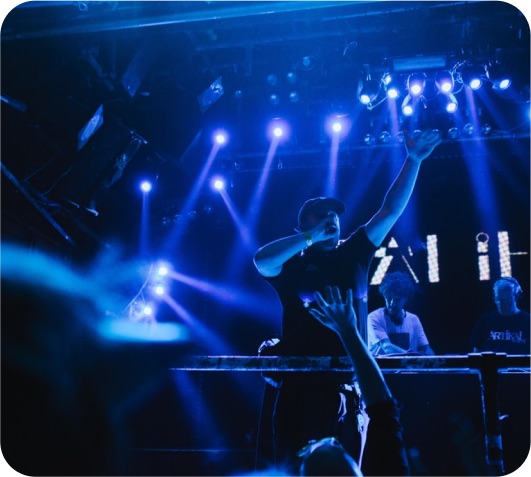 Staging and sound for your event are essential. However, lighting is another crucial part of the whole event equation.  We carry tons of lighting features, including Par cans, LED's, Movers, Strobes, and Theatricals, and more. We can confidently say we have the perfect variety of equipment to make your show magical.
Legacy Productions can help you design, build, and run the lighting system for your event from beginning to end. Maybe you require projections, filming, or even live streaming. Let us know how we can make your event top-notch!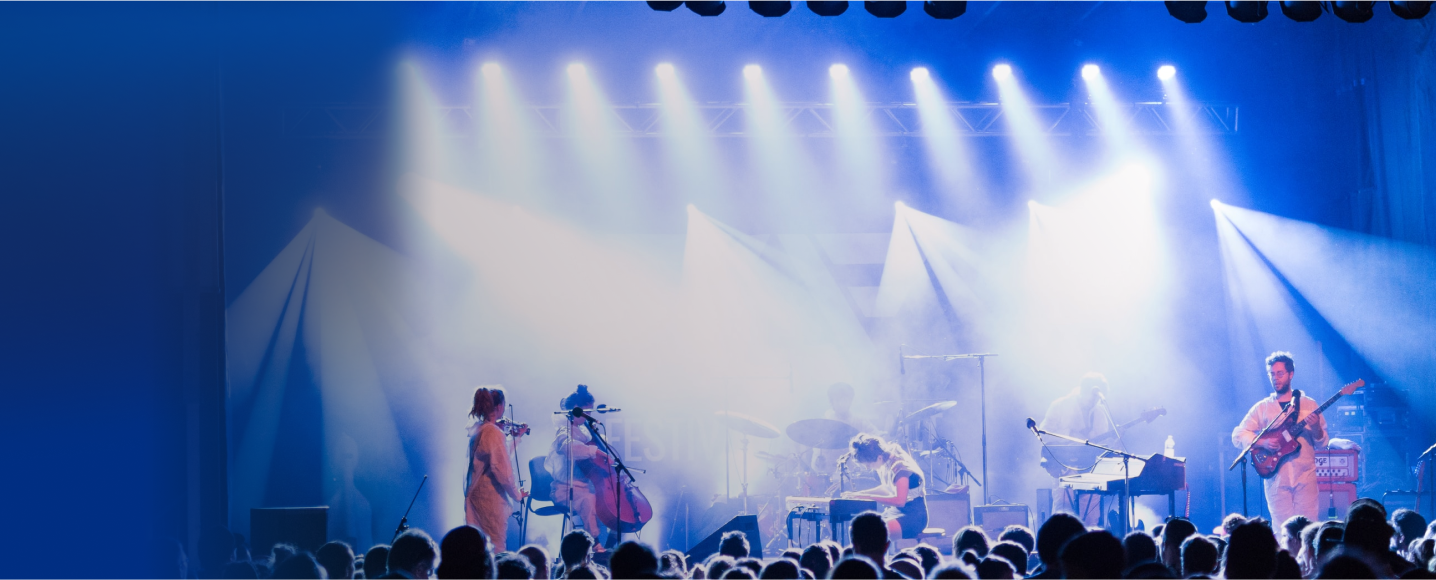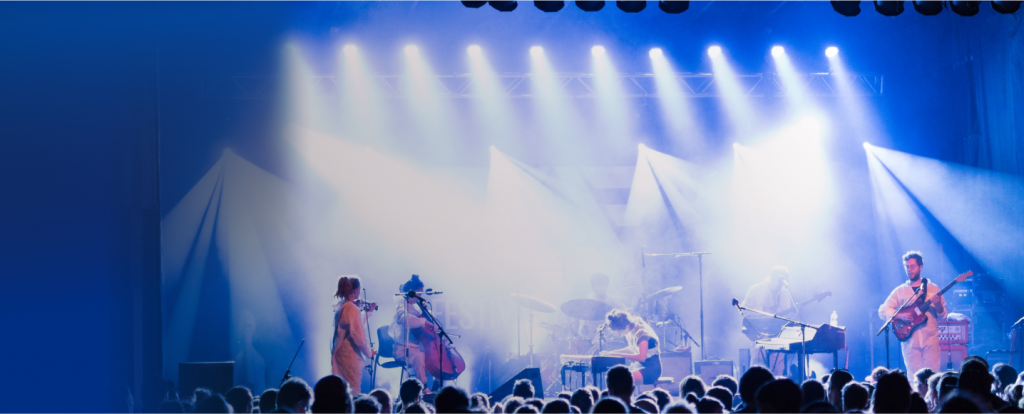 Contact Us below to get a quote on Cold Spark Machine on your next Event.