Our mission is to provide your event or concert with the highest-quality sound, lighting, stage, and video equipment and expertise to keep you looking and sounding like a true professional.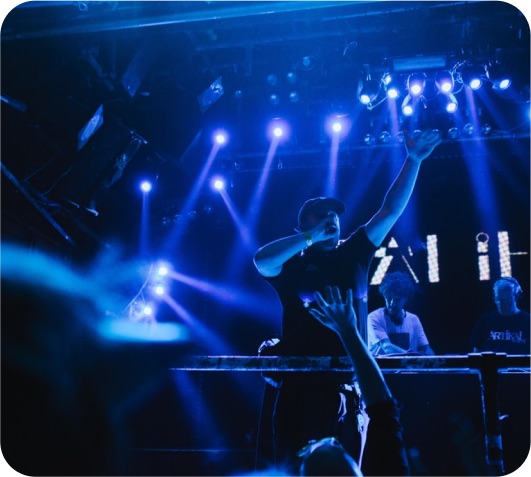 Utah Concert Lighting, Sound, and Video Equipment
We have been in the audio-visual industry for years, and we specialize in event and concert lighting, sound, and video equipment. We pride ourselves on being prepared for any event, so we have a wide range of options that are sure to suit your needs—no matter how big or small your event is. We also guarantee outstanding customer service throughout your entire experience with us. Work with us, and you'll see the Legacy Productions difference!
We'll be more than happy to work with you and identify your unique audio and video needs. Give us a call at 801.319.1944 to speak with one of our experienced technicians today.
We are on a mission to provide our customers with the highest quality sound, lighting, stage, and video equipment. We strive to make you look and sound like a professional and do so with a great team, high-quality equipment, and excellent customer service. With years of experience, our professionals are ready to make your next event come to life!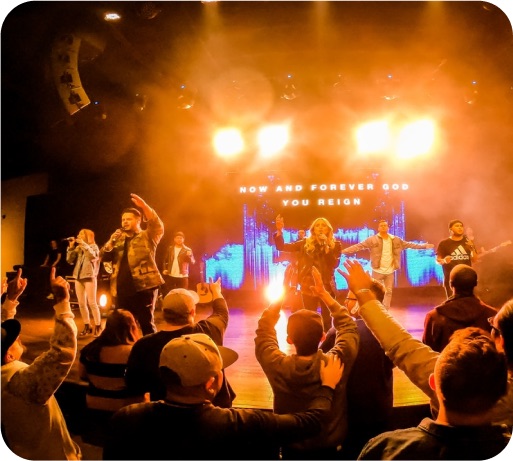 Still not convinced? Check out what some of our past clients are saying about us:
Legacy Productions is a professional lights sound and stage company who pays close attention to the details. Whether the show is big or small, Jason with Legacy makes sure the show is done right! Thank you Legacy!
Legacy productions is my go-to audio visual business for any event! I am always impressed with their wide selection of lighting and sound equipment and the professionalism of their staff. I will be using Legacy Productions for years to come!
Legacy productions was perfect for my last event! They put together the lighting, staging, and sound equipment so quickly, and everything looked and sounded great. I will definitely hire them again in the future.
Legacy Productions is the perfect company to host an event! Whether it is for the community, or it is a private event, I know that I can always expect the best quality from legacy!
Legacy Productions is the best! I appreciate their willingness to take my vision for the event and turn it into a reality! The lighting is how you can expect it, the audio is amazing and everything just came together!