WE HAVE YEARS OF EXPERIENCE IN THE AUDIO-VISUAL INDUSTRY THAT
MAKE US THE PROFESSIONALS YOU CAN TRUST.
Special effects range from eerie, thick, slow-moving ground fog to fast-moving bottom-lit flame effect geysers. CO2 cannons to confetti cannons, cold sparks to programmed lighting sequences, Legacy Productions specializes in providing the equipment that can help take your event to the next level.
We'll be more than happy to work with you and identify your unique audio and video needs. Give us a call at 801.319.1944 to speak with one of our experienced technicians today.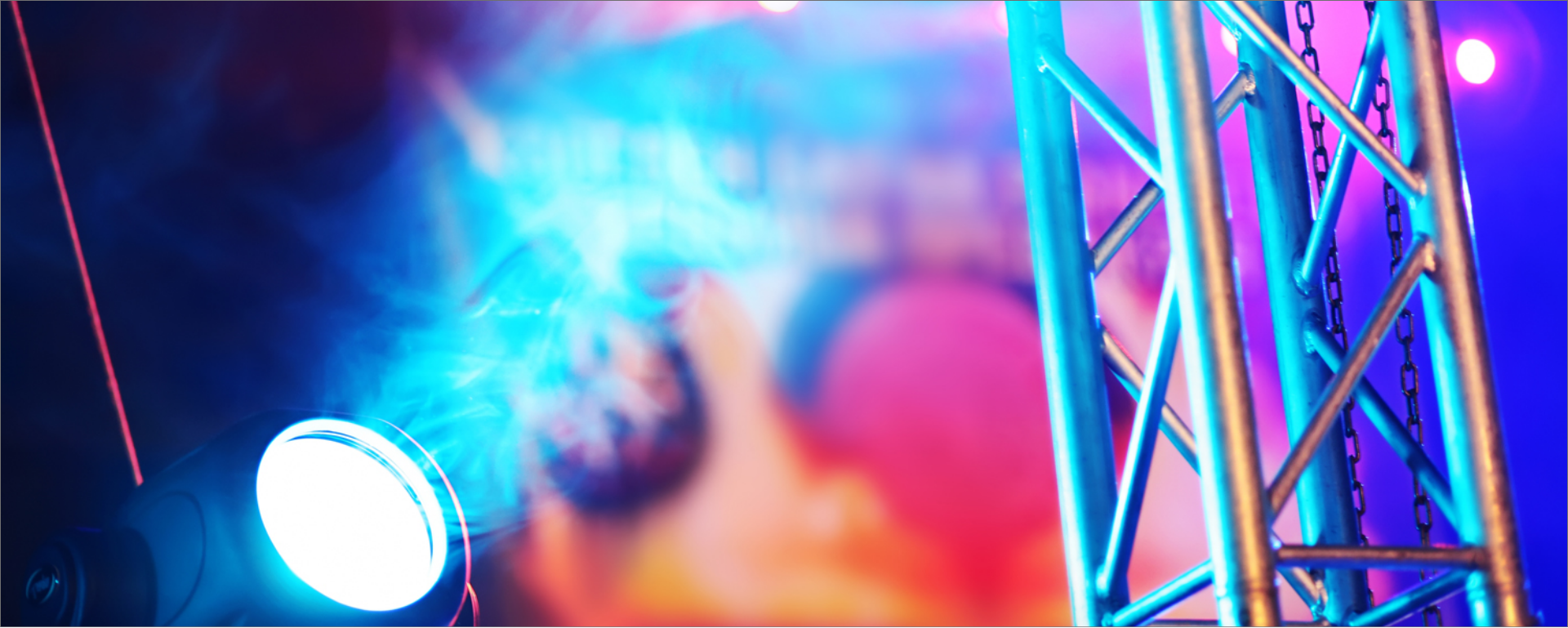 Fog is so much more than a cheap party store gimmick machine. When you ask us for fog, we'll ask if you mean ground rolling fog, atmospheric fog, geyser fog (shoots up with color), or even curtain fog. You want your audience to be impressed with special effects that support your event, and we can help with that, no matter if your show is inside or out!
Are you looking to bring surprise and wow? Cold spark machines provide that in a big way!  Perfect for any event you want to be remembered as high energy and fun. The sparks shine around 60 degrees, and even though they look like traditional pyrotechnics, they are safe for any event indoors or out. Popular at weddings, anniversary celebrations, and even corporate events, cold spark machines will ensure your special entrance is a real memory maker.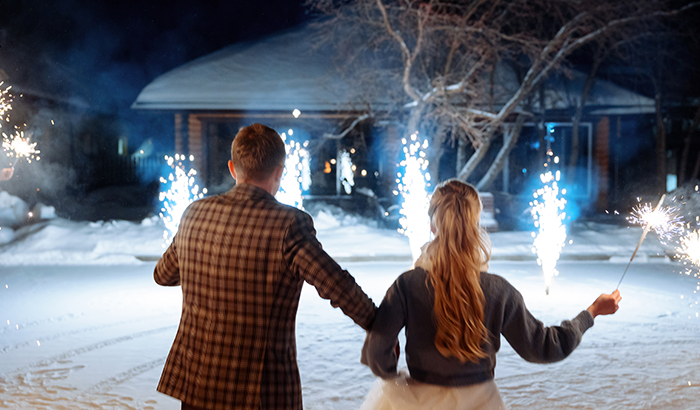 Contact Us below to get a quote on Cold Spark Machine on your next Event.