WE HAVE YEARS OF EXPERIENCE IN THE AUDIO-VISUAL INDUSTRY THAT
MAKE US THE PROFESSIONALS YOU CAN TRUST.
We offer a wide variety of top-of-the-line speakers, monitors, and subs to provide your concert or event with full, clear sound minus the typical buzz. We pride ourselves on being prepared for every possible scenario, and that's why we put special focus on providing quality microphones for singers, direct inputs for guitars and other musical instruments, and complete drum mic setups.
We'll be more than happy to work with you and identify your unique audio and video needs. Give us a call at 801.319.1944 to speak with one of our experienced technicians today.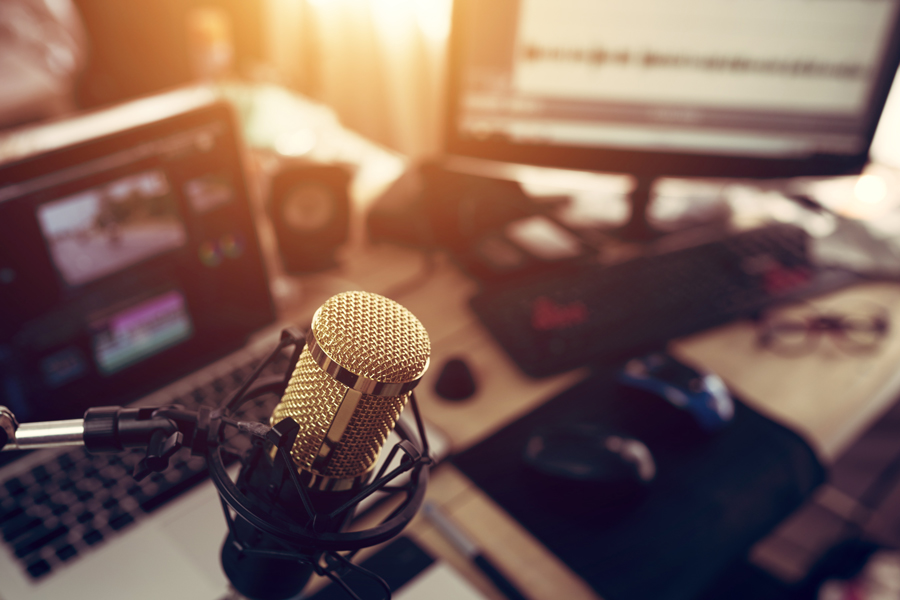 Legacy Productions specializes in audio for your event. We understand that no two events are the same. While other companies would set up the audio for your event in a cookie-cutter style, we analyze each event we do with new eyes every time, then plot our services to best fit your event. This is the only way to ensure the sound is perfect for your space.
This thinking outside the box approach gives us an advantage over other companies handling your sound with a one-size-fits-all approach. Whether your event is in a small black box theater or you need sound to fill a space the size of a warehouse, Legacy Productions wants to help you make your event a success.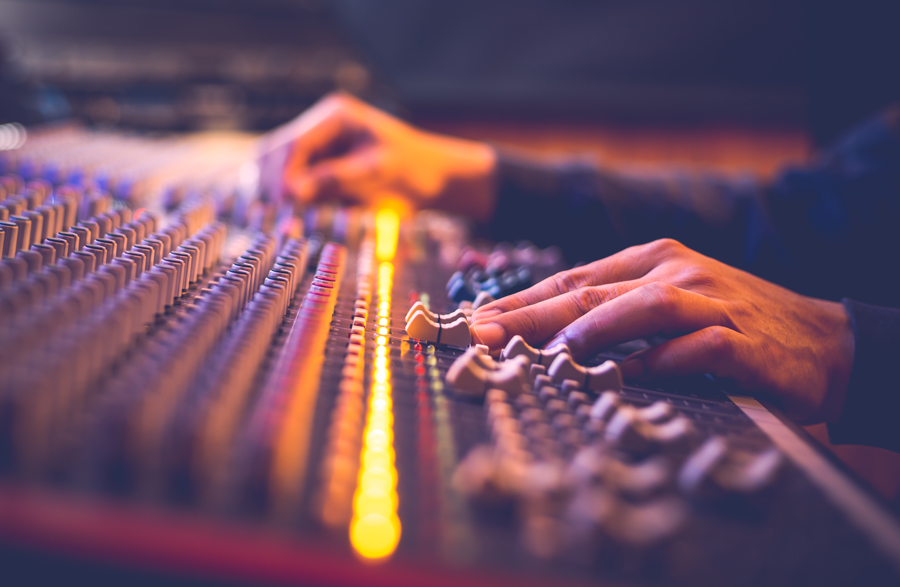 Contact Us below to get a quote on Cold Spark Machine on your next Event.